Earnest Performance offers a full-service in-house shock program, from sales to service to at-track advising. Complete shock and bumpstop packages are available as well as shock rebuilds and tailored shock programs for racers of all disciplines.
About Earnest Performance
Based in Mooresville, North Carolina, Earnest Performance is continuing a line of successful suspension technology that owner Brannon Earnest has been working hard at for decades.
Adjustment Guides
Earnest Performance offers it's adjustment guides for multiple shock products for download. Be sure to get yours now and if you still have questions, don't hesitate to contact us at 704-654-1492
Earnest Performance shared a post.
Short Track SCENE
Justin Bonsignore made the NASCAR Modified Tour points battle a whole lot more interesting with his fifth victory of 2019 at Riverhead.

Fastest in practice tonight @AllAmericanSpdy came with something a little different this race and pretty happy with it! Hoping tomorrow goes well. #KDDP #Racing4Alan https://t.co/DmJwRUt022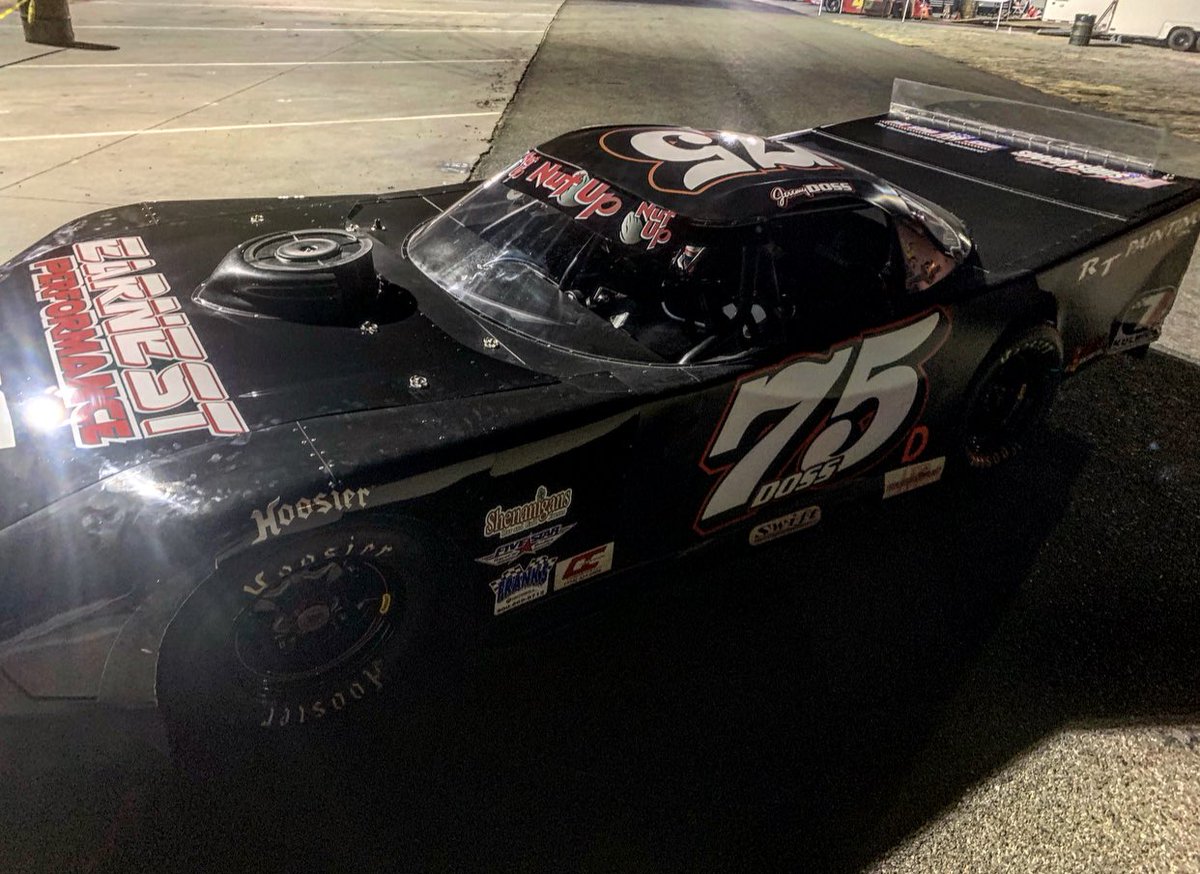 Congrats to @bubbapollard26 on winning the inaugural @speed51dotcom Super Select! P3 @HBurtonRacing p5 @JDIIIRACING #EarnestPerformance https://t.co/AobEHe4fMJ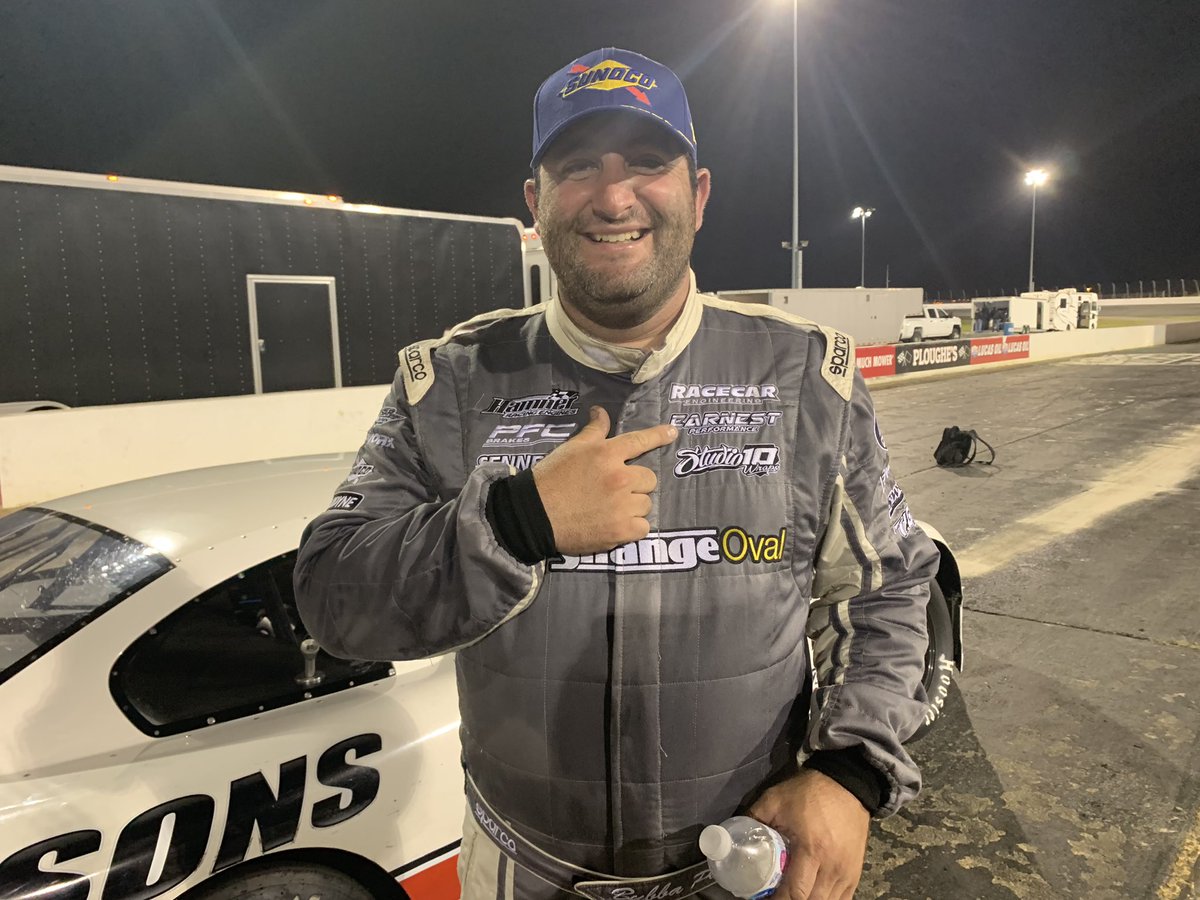 P☝🏻 for @KylePlott tonight at @5FlagsSpeedway, congrats! #EarnestPerformance 📷: @speed51dotcom https://t.co/hyHJ54rmAU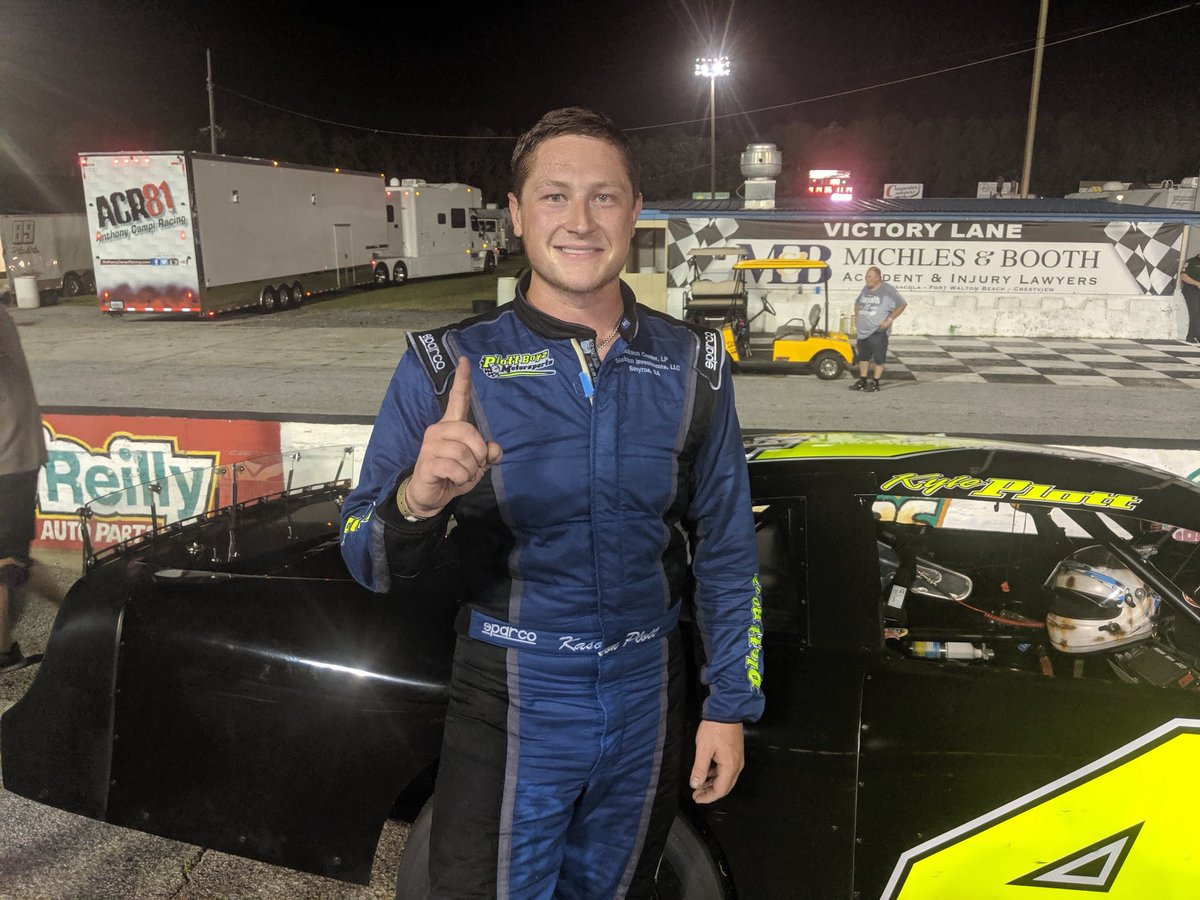 . @doug_coby does it again at @ThompsonSpdwy! Congrats on the W and your 7th pole of 2019! 🏁🏁 #EarnestPerformance https://t.co/ZuUY5XTJ65

Back behind the wheel this weekend @AllAmericanSpdy #KDDP #Racing4Alan https://t.co/2IACvtDpRV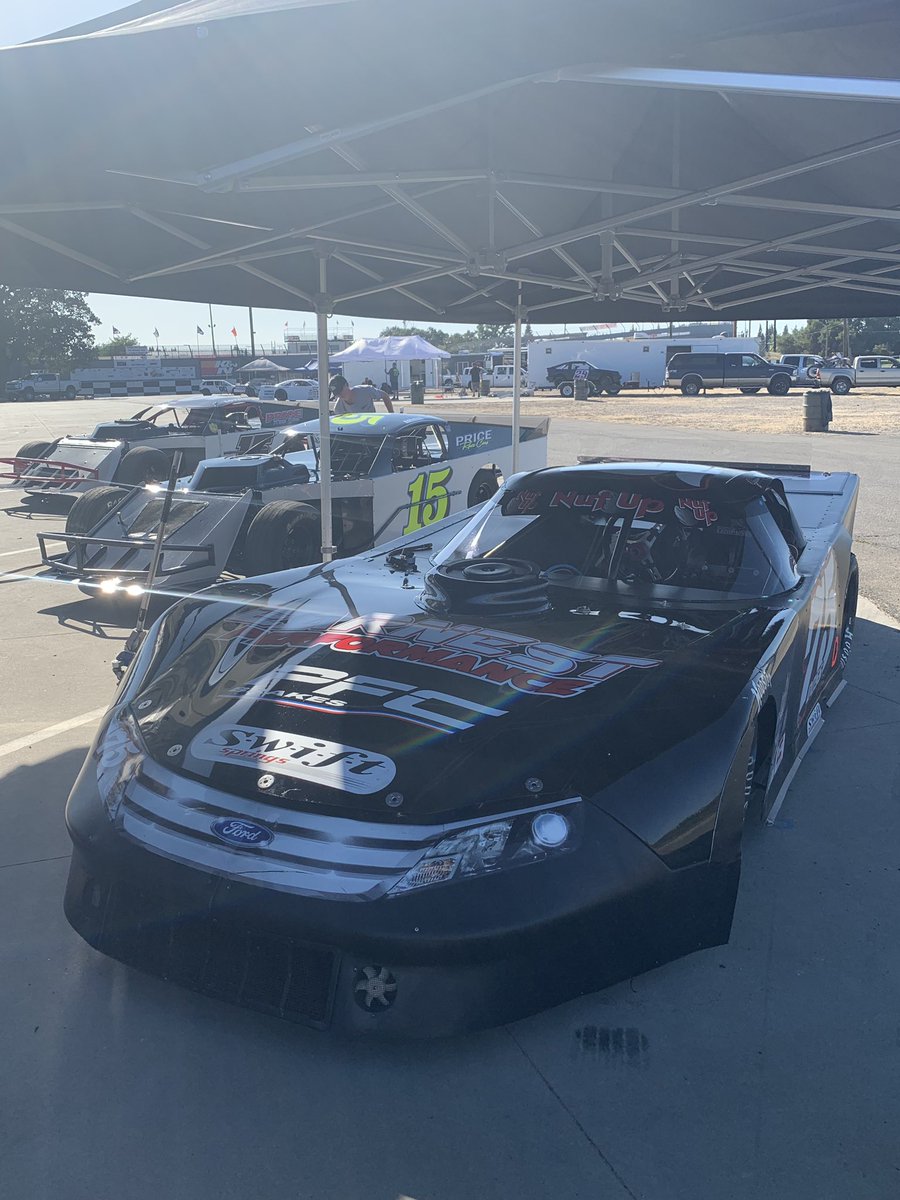 Congrats #wimmermotosports! #EarnestPerformance https://t.co/xoyjsSRYgp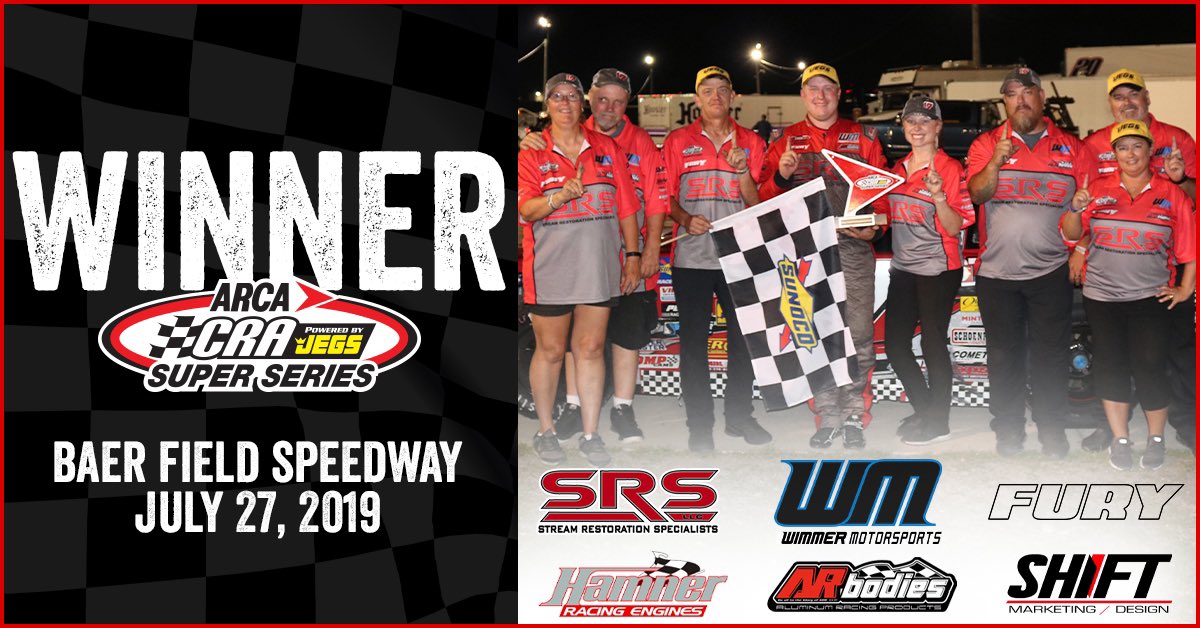 Location
131 Crosslake Park Drive
Unit 208
Mooresville, NC 28117
Email
brannon@earnestperformance.com