Earnest Performance offers a full-service in-house shock program, from sales to service to at-track advising. Complete shock and bumpstop packages are available as well as shock rebuilds and tailored shock programs for racers of all disciplines.
About Earnest Performance
Based in Mooresville, North Carolina, Earnest Performance is continuing a line of successful suspension technology that owner Brannon Earnest has been working hard at for decades.
Adjustment Guides
Earnest Performance offers it's adjustment guides for multiple shock products for download. Be sure to get yours now and if you still have questions, don't hesitate to contact us at 704-654-1492
Earnest Performance Caps Off Successful 2018 Season | Earnest Performance
Earnest Performance Caps Off Successful 2018 SeasonJan 11, 2019 Earnest Performance, short track racing's leading shock technology resource, capped off an exciting 2018 season with a win at the 51st annual Snowball Derby. The win at Five Flags Speedway highlights a season that included wins at mar...
Clean Sweep of the top-three in the #Snowflake100! Congrats @AnthonyCampi and @chasepurdy12 on the W! @bubbapollard26 p2 and @connorokrzesik p3. #EarnestPerformance https://t.co/owMTepTMh5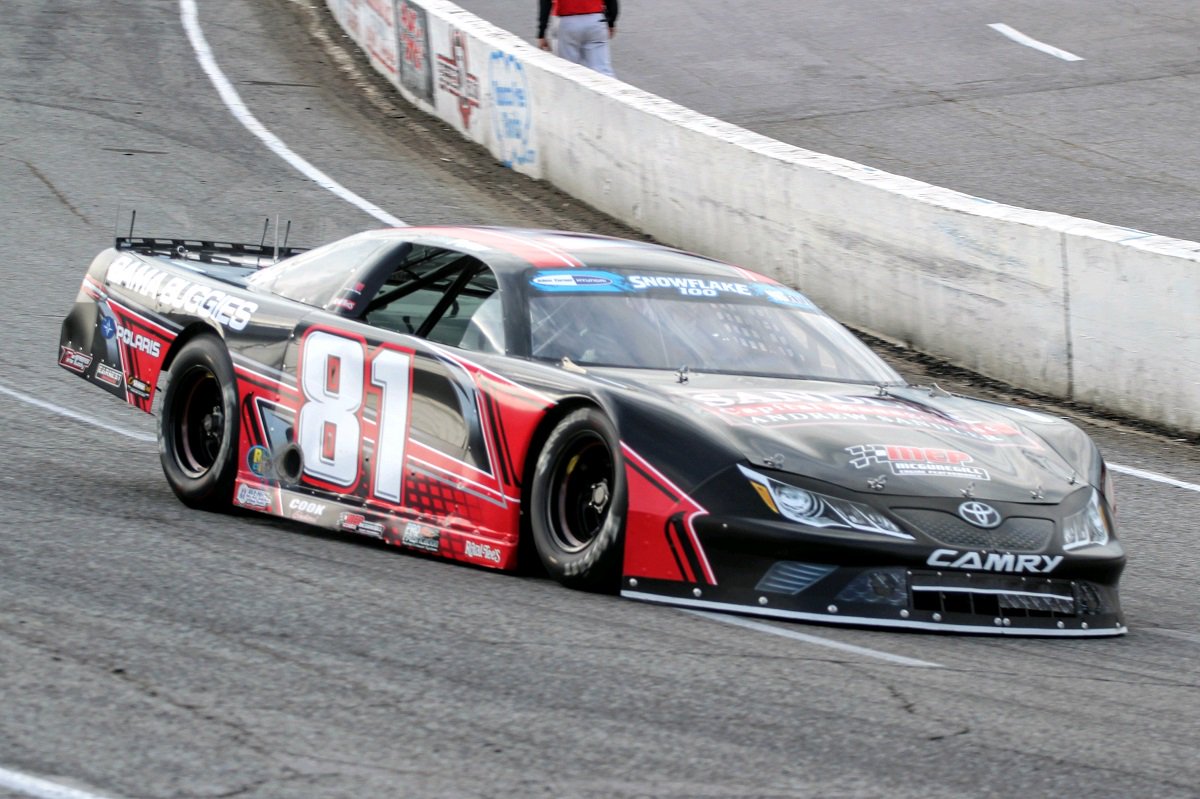 Congrats to @KBMteam and @NoahGragson on the #SnowballDerby win! #EarnestPerformance cars winner and 3rd - 5th! https://t.co/VGbphAhLnS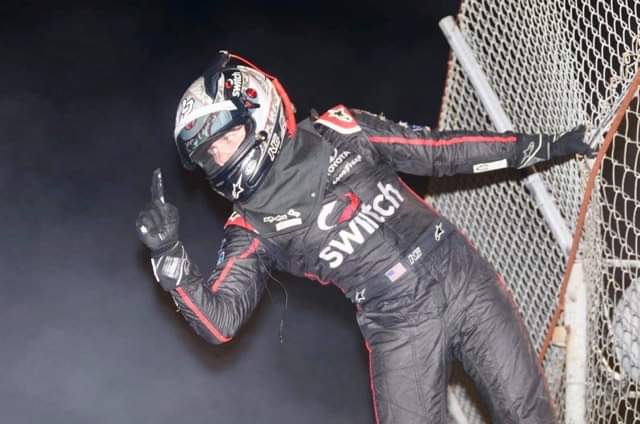 #EarnestPerformance
https://t.co/fYvkUt5sei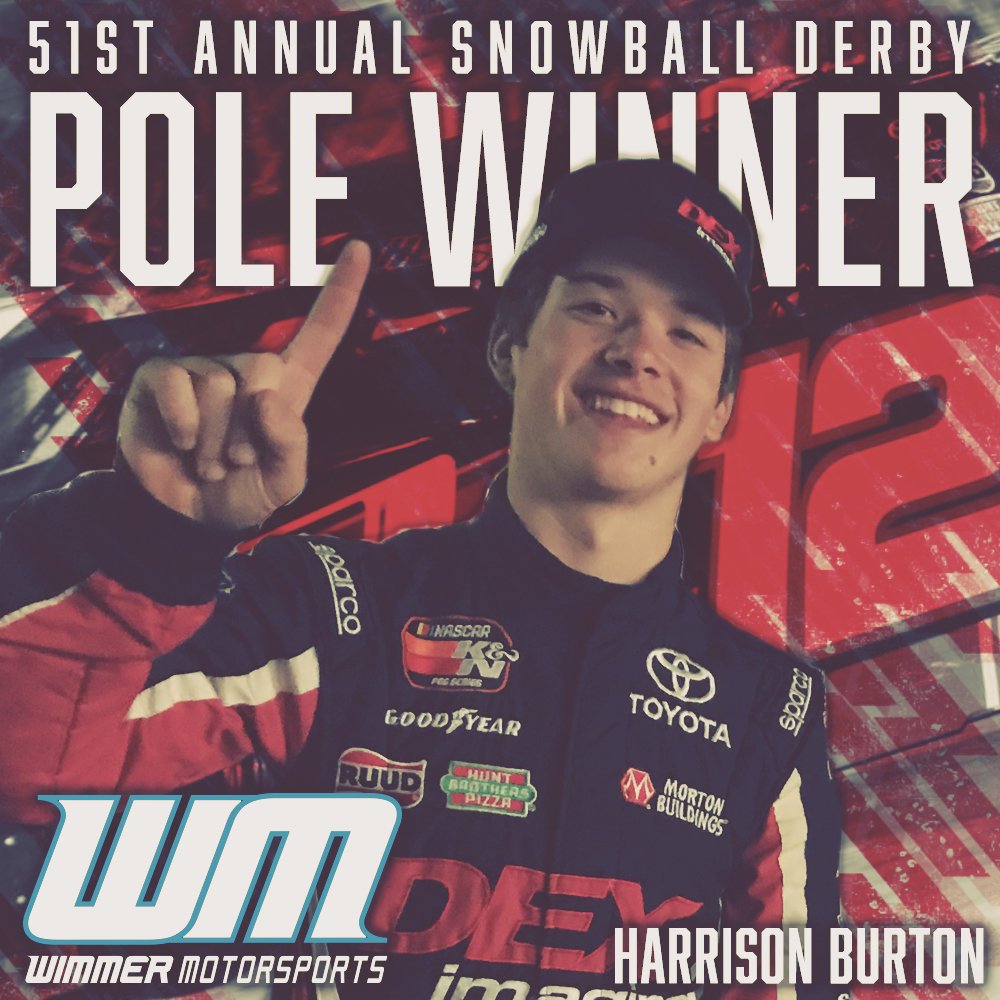 Solid day for #EarnestPerformance drivers on #SnowballDerby qualifying day! Congrats @HBurtonRacing on the pole, @colebutcher1 p2, Preston Peltier p3, @JeffChoquette p4 and @connorokrzesik p5! Watch all the action live Sunday on @speed51dotcom https://t.co/bYRxcK7UJd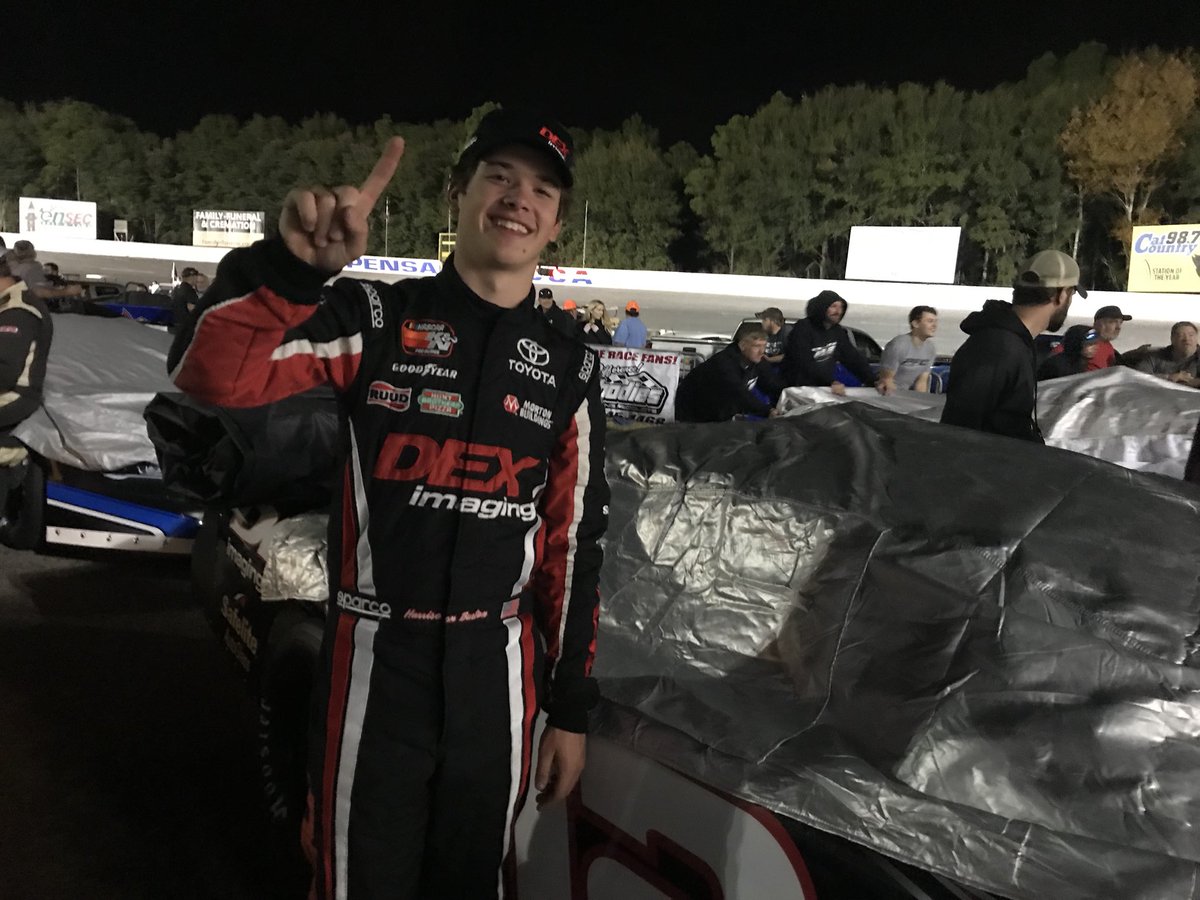 Congrats to @jeremydoss75 on winning the @SRLSWTourSeries race in Vegas AND the championship! Hell of a year! #EarnestPerformance https://t.co/iQ4sATNrQO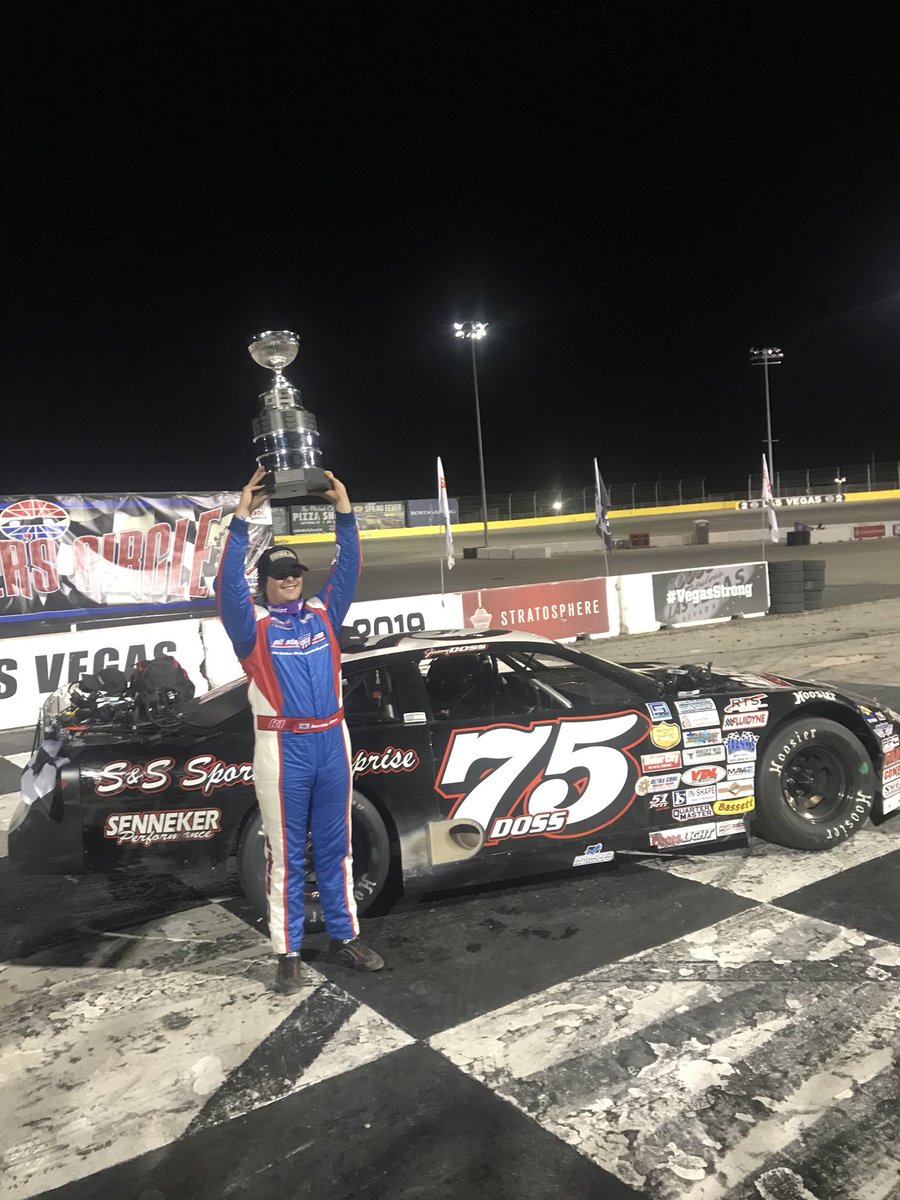 Location
106 Webbed Foot Road
Mooresville, NC 28117
Email
brannon@earnestperformance.com