Earnest Performance offers a full-service in-house shock program, from sales to service to at-track advising. Complete shock and bumpstop packages are available as well as shock rebuilds and tailored shock programs for racers of all disciplines.
About Earnest Performance
Based in Mooresville, North Carolina, Earnest Performance is continuing a line of successful suspension technology that owner Brannon Earnest has been working hard at for decades.
Adjustment Guides
Earnest Performance offers it's adjustment guides for multiple shock products for download. Be sure to get yours now and if you still have questions, don't hesitate to contact us at 704-654-1492
Earnest Performance shared a post.


Champions use Earnest Performance, @doug_coby knows 🦾 https://t.co/7N6jycL4lI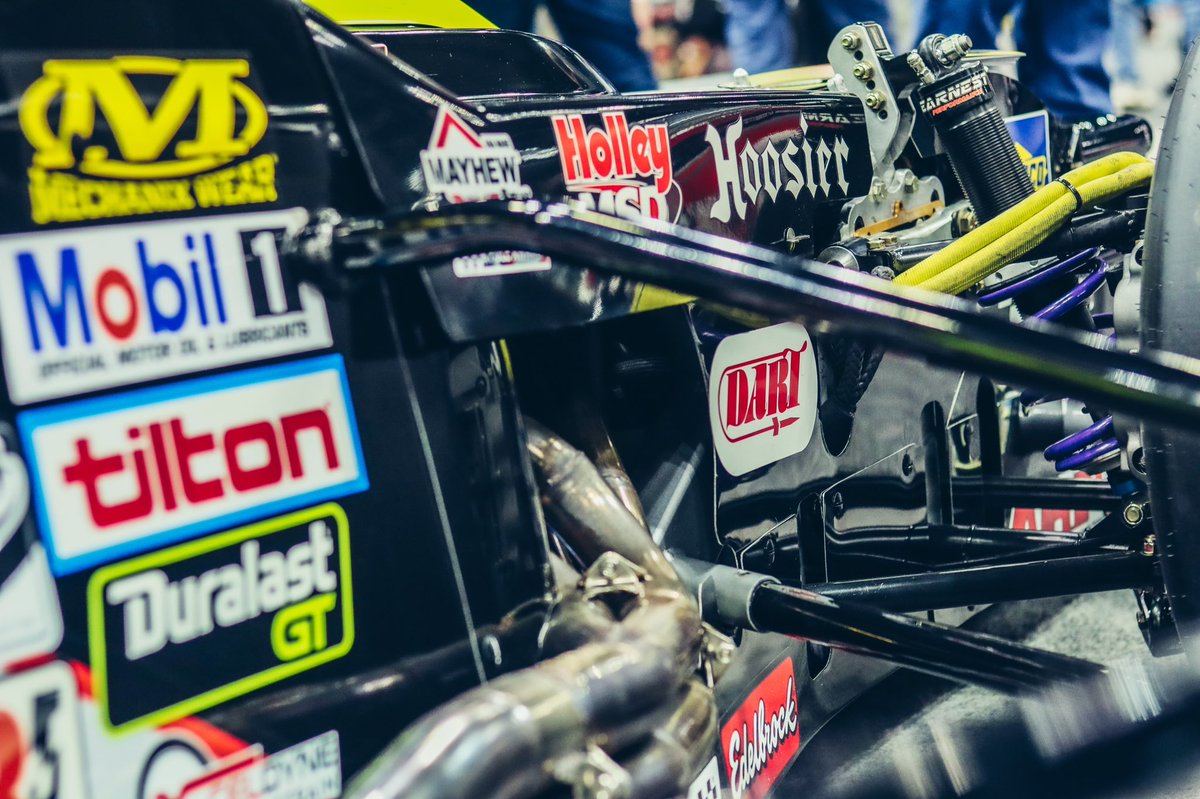 Hey Earnest Performance customers! We are now in INSTAGRAM! Give us a follow, and we will follow you back! SHARE to your followers 👍

Instagram: @Earnest_Performance https://t.co/o9kA6VwUl4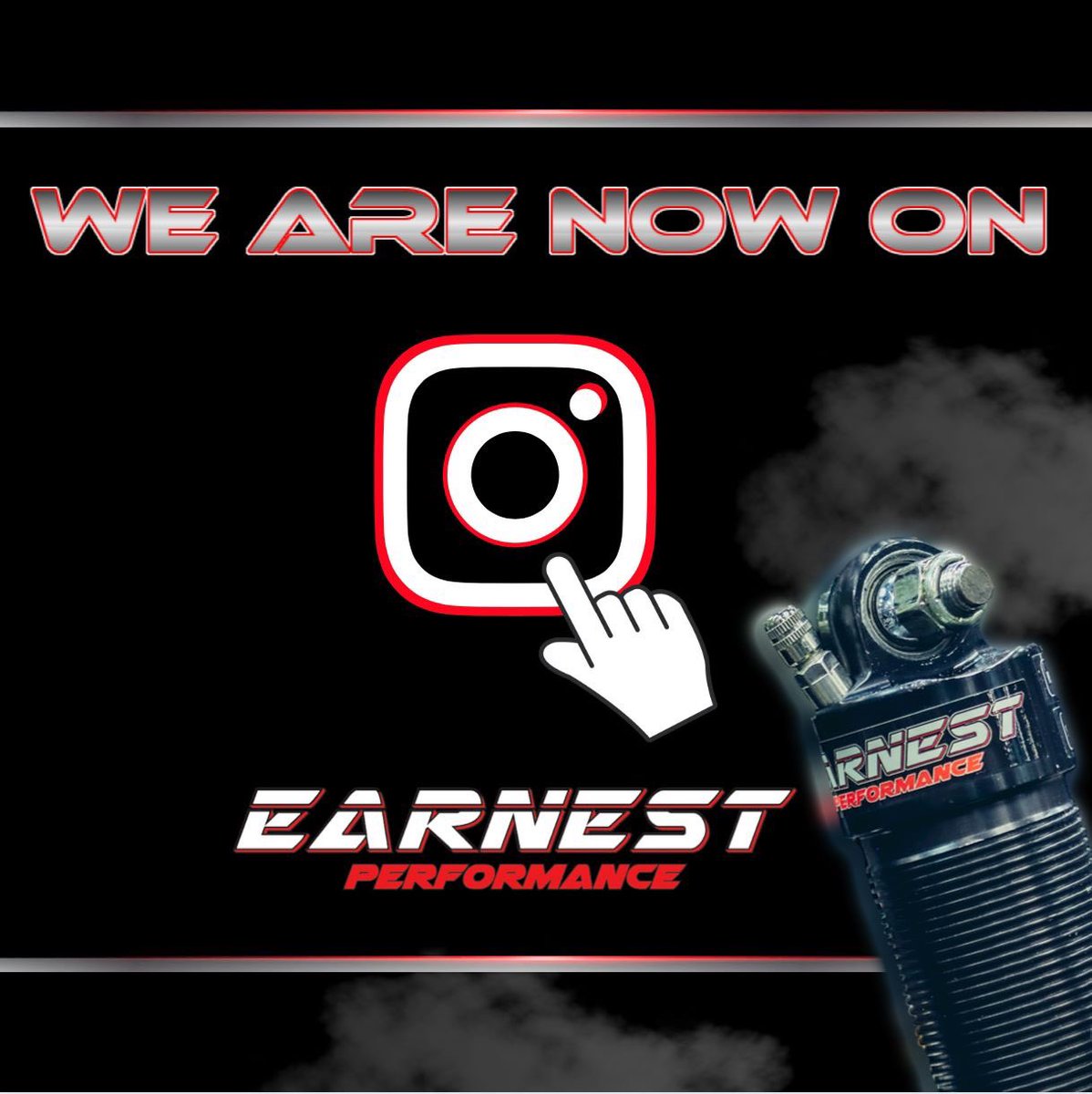 Great way to end our final practice at the Derby! P1, definitely got ourselves a hot rod for Sunday! #KDDP

Follow the 52nd Annual Snowball Derby on @speed51dotcom

https://t.co/vaUVn99UFW

📸: Horse Power Project (Michele Martin) https://t.co/cNaMc4Xy0B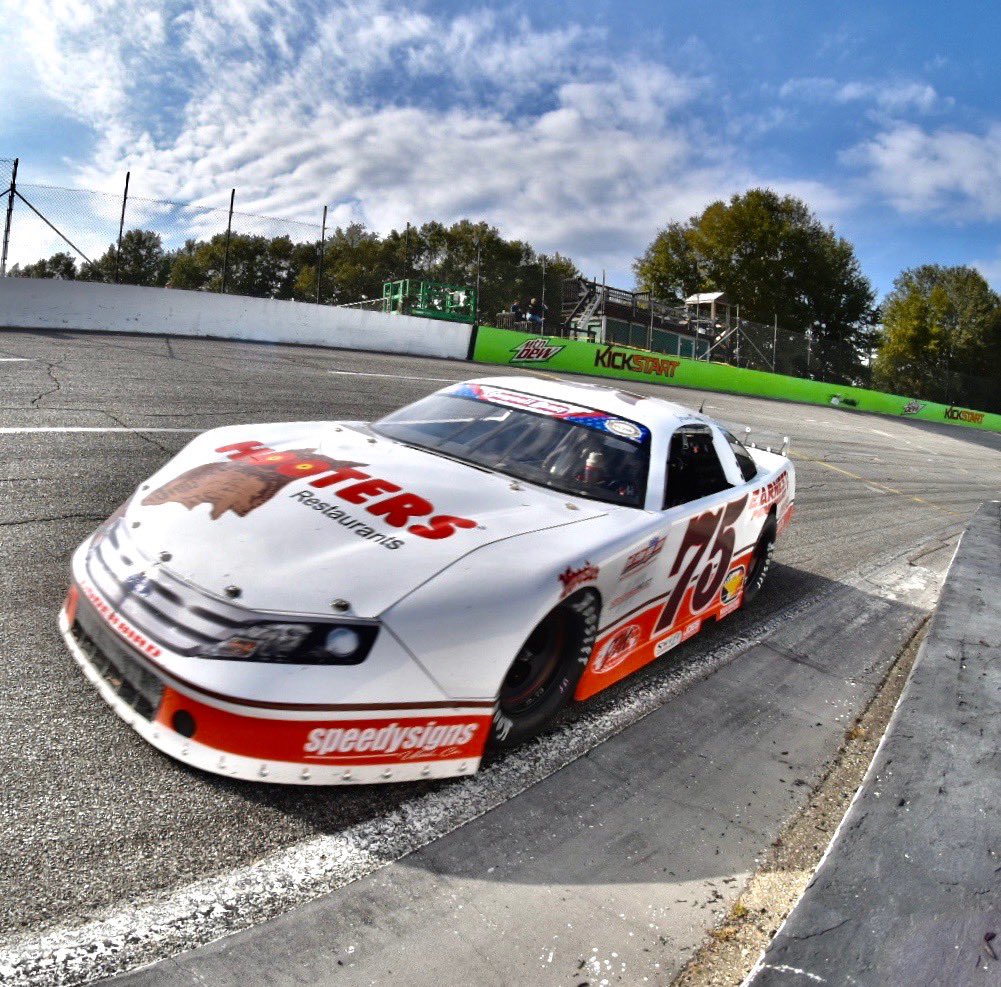 I would like to thank a bunch of good friends for helping me run Hickory this weekend and #VisualInnovation for a great looking car. On a top 5 run, had a little bad luck.⁦ @EarnestPerform⁩ ⁦ @sennekerperform⁩ ⁦ @beardoil62⁩ ⁦ https://t.co/bM3bpteGrv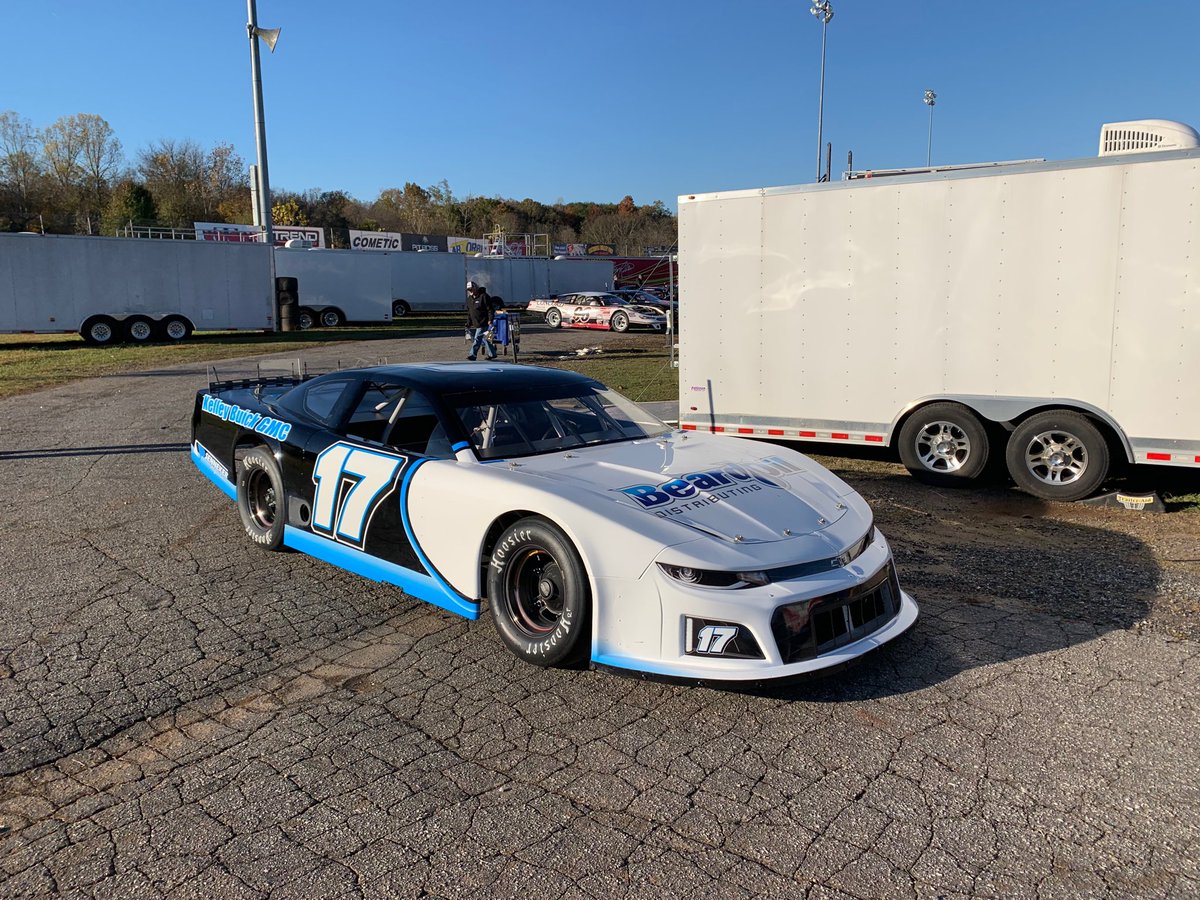 . @EarnestPerform Presenting Unique Award for #SnowballDerby Qualifying:
https://t.co/bheIJzypPx

@5FlagsSpeedway https://t.co/T2WzfLzlFy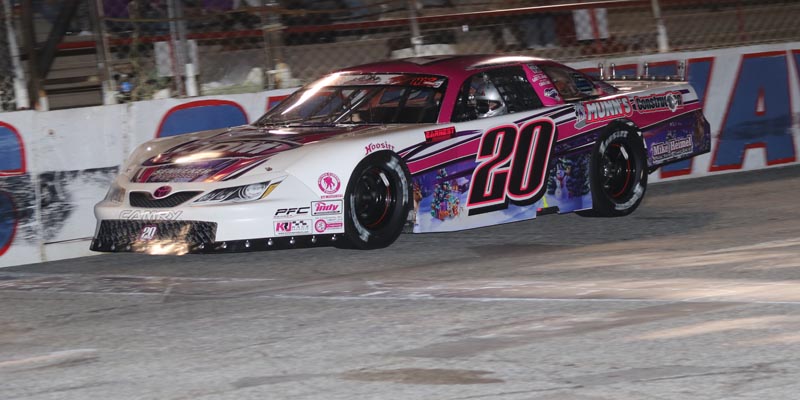 A Tuesday shoutout to @jeremydoss75! Congrats on an awesome season! You and Bonnie are killing it on the track and the work you have done in your community is an awesome representation of the @KulwickiDDP and short track racing! #KDDP #EarnestPerformance https://t.co/BPeQqC7HYW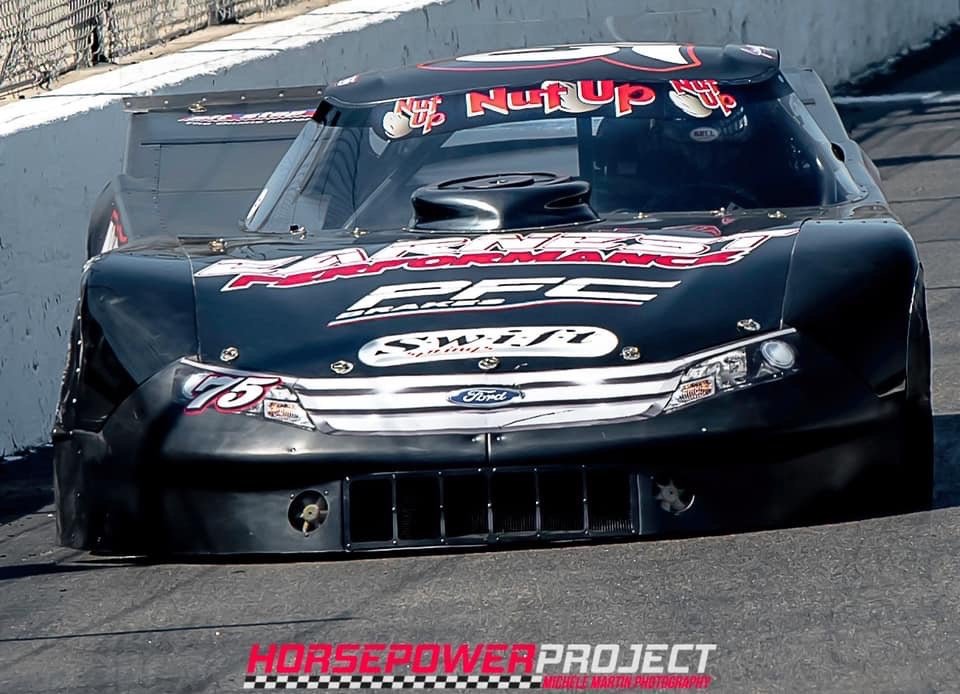 Location
131 Crosslake Park Drive
Unit 208
Mooresville, NC 28117
Email
brannon@earnestperformance.com